McGill International Student Network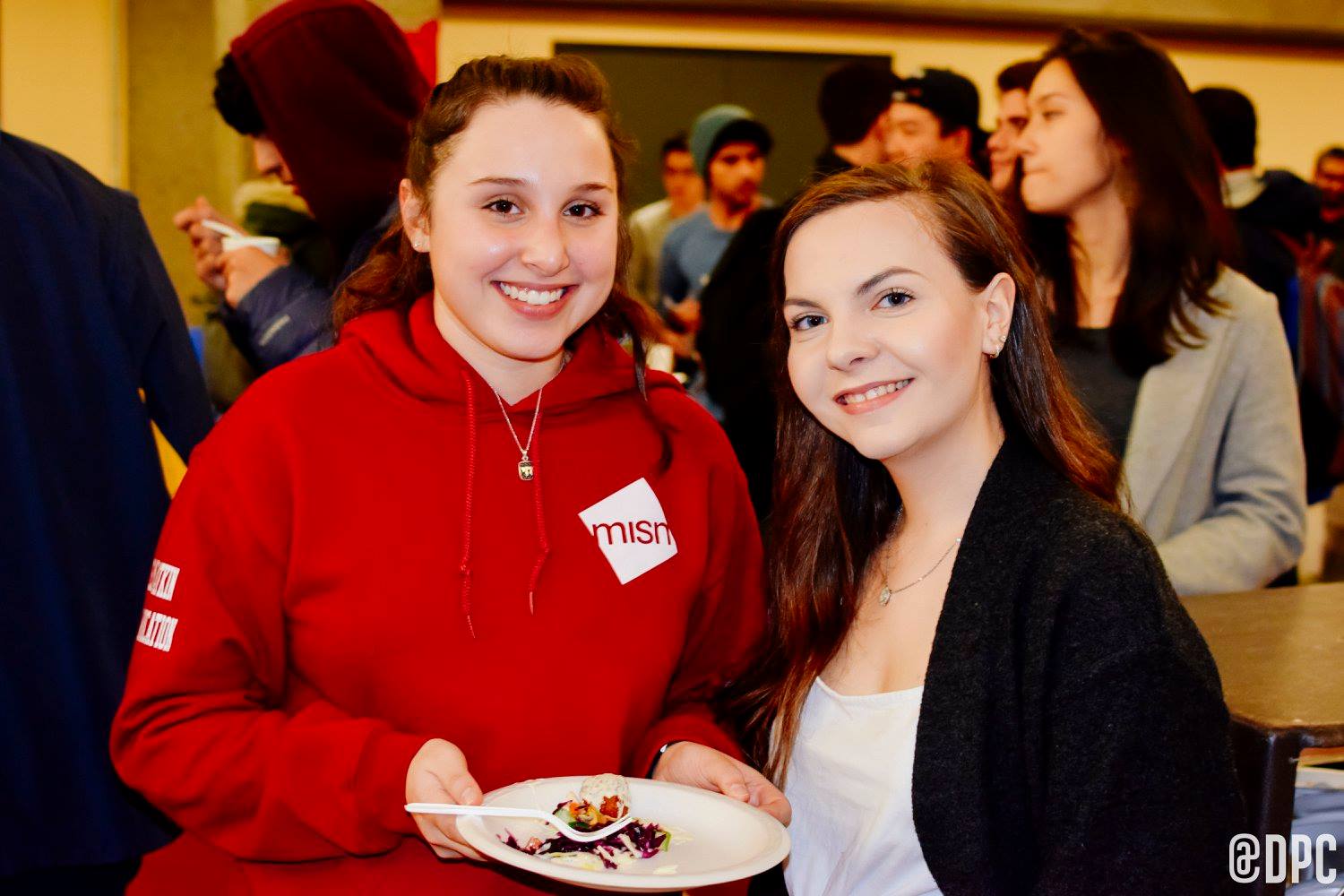 Courtesy of the Digital Photography Collective
MISN is McGill University's largest international student run organization. We aim to celebrate the unique diversity that exists at McGill, as well as provide an easier transition for international students coming into McGill. Our organization hosts a variety of exciting events, interesting trips, and useful services which aim to help students meet interesting people and fully explore what Montréal has to offer.
Check out the awesome things we have planned!
Check out our blog for in depth personal accounts of international cities
McGill is situated on land which has long served as a site of meeting and exchange amongst Indigenous peoples, including the Haudenosaunee and Anishinabeg nations. The MISN honors and respects the diverse Indigenous peoples connected to this territory on which we gather today.