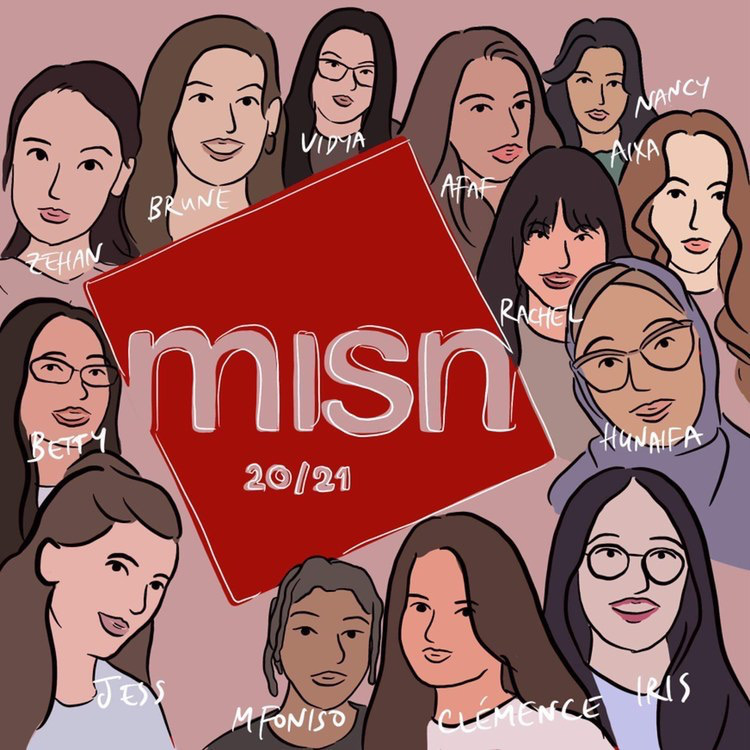 MISN is McGill University's largest international student run organization. We aim to celebrate the unique diversity that exists at McGill, as well as provide an easier transition for international students coming to Montreal.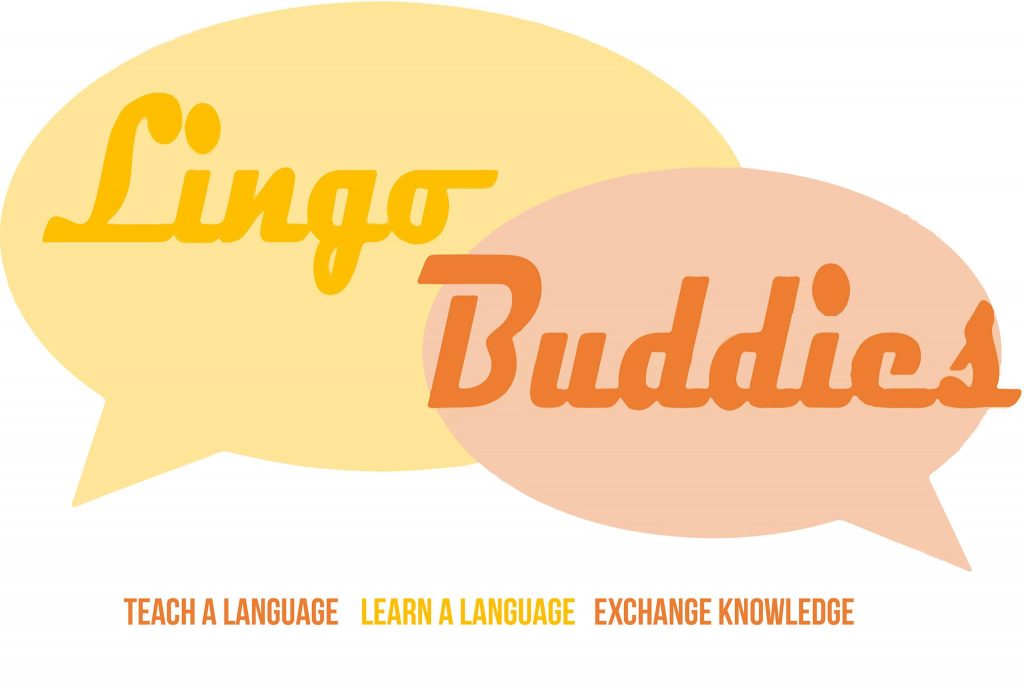 MISN presents its peer to peer language exchange service.
Learn a language, teach a language, exchange knowledge, and have some fun!
Check out our facebook page.
Learn about upcoming events
Click here to meet the team