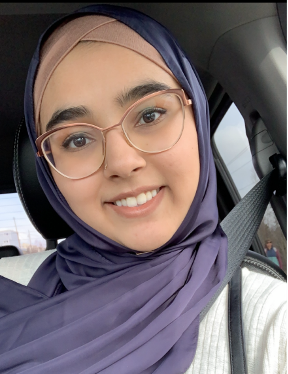 Co-President
My name is Hunaifa Malik. I am majoring in Political Science and International Development Studies, minoring in Education. I am in U2. I was born in Pakistan, but I have lived in Northern Canada for most of my life. I am one of MISN's Co-Presidents this year and Fun Fact, I live in the Diamond Capital of North America.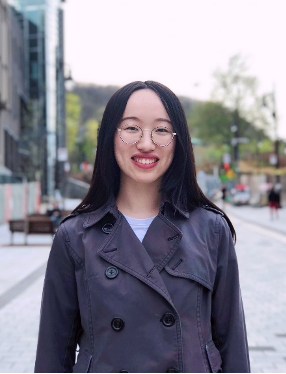 Co-President
Hi! I'm Iris He, one of the Co-Presidents at MISN this year. I am a U2 Cognitive Science student with a minor in Computer Science. Before coming to Canada, I grew up in Shanghai, China, and moved to the U.S. when I was 16. My main responsibility at MISN is to take care of and support every member on the executive team and make sure we bring exciting and inclusive events to fellow international students. A fun fact about me is that I love crépes!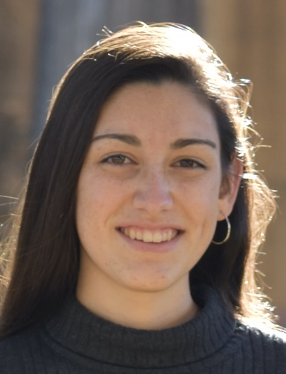 First Year Rep
Hello! My name is Brune Bettler and I am a new student from Austin, Texas, USA, entering McGill as a U1 student in the faculty of science to study Psychology. As this year's First Year Representative for MISN, I will act as the liaison between first year students and the organization. I will help communicate our class's interests and needs as well as help make our events as "first year" friendly as possible! I will also work my best to include all first year students from across the world into both our organization and the McGill family.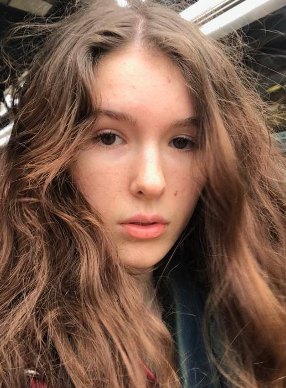 Administration
Hi everyone! My name is Aixa Lacroix. I'm a bilingual U1 first-year student in the Desautels Faculty of Management. I haven't declared my major yet; I'm considering Finance or International Management. I'm originally from Buenos Aires, Argentina but I grew up in New York City. On MISN, I am the VP of Administration. Some of my responsibilities include working closely with the co-presidents, preparing agendas for weekly meetings, and sending out administrative emails. I also collaborate with the First Year Representative on various tasks and provide event ideas! One fun fact about myself is that I was a delivery girl for a Chinese restaurant during the pandemic.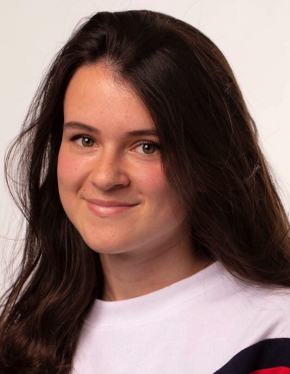 VP Communications
My name is Clémence Duffier. I'm a Liberal Arts major with a double minor in Communication Studies and Hispanic Studies. I'm from France, right next to Paris. I guess a fun fact about myself is that I love to sing! I even sang at the opening of a movie theatre in my hometown. I'll be VP Communications this year, so I'll be in charge of reaching out to all of you guys through various social media platforms to let you know about our exciting events!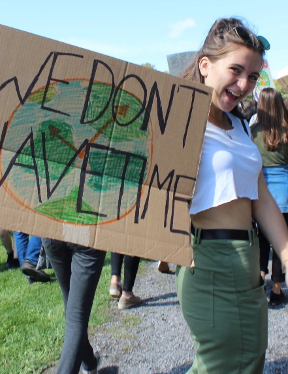 VP Communications
Hi! I'm Jessica Quere, one of MISN's two VP Communications. I am a second year Philosophy and Political Science major. I am French-American, and a fun fact about me is that I had never even been to Canada before moving to McGill! As VP Communications to MISN, I am in charge of MISN's social media presence and sending out listservs to MISN newsletter subscribers!
VP Design
I'm Saadwi Balaji, the VP Design! I am a U0 pursuing International Development Studies. I'm from the Boston area but I have moved seven times. I love to draw, bake, travel, and drink bubble tea!
VP Finance
Hi everyone, my name is Zehan Wang and I am a U2 accounting student. I am VP Finance, and I am from China. When I first came to Canada, MISN helped me adapt to school life, so I hope to give back as much as I can. I am responsible for anything related to MISN's money. I like swimming, playing badminton, and playing taekwondo. Fun fact about me, I have a dog, a bunny and a hamster and they live together in peace. Nah I am just kidding; they guard their own spaces lol.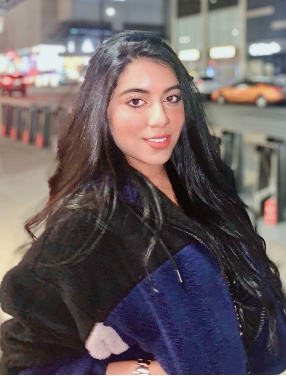 VP Events
Hey! My name is Afaf Zafirah and I'm in my second year at McGill, pursuing a double major in Economics and Political Science. I am originally from Bangladesh but have lived in the UAE for most of my life 🌵. A fun fact about myself is that I absolutely love traveling 🧳 and have actually visited more than 125 cities around the world 😎. When I first came to McGill, MISN was one of the few student societies that really stood out to me. I absolutely loved how MISN stood to create a diverse, vibrant and welcoming environment to connect International students from across the globe. It's a pleasure to be a part of an organization like MISN, which has a team of some of the most talented, welcoming and inspiring students at McGill. I absolutely love planning and organizing events & I cannot wait to show you guys what we have in store this year 😍.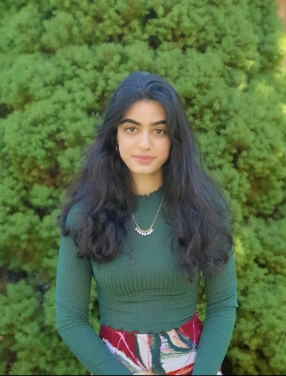 VP Events
Hey everyone! My name is Nancy Kaul and I am currently in my second year U1 studying Anatomy & Cell Biology. I'm from Toronto and I really love cooking and trying out new recipes! I am your VP Events this year and I'll be planning and organizing events for you along with Afaf 🙂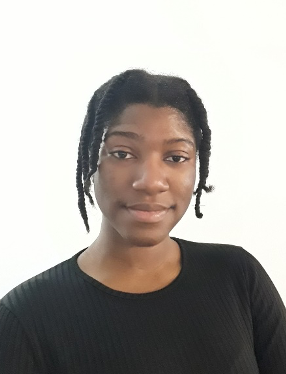 VP Internal
Hi, my name is Mfoniso Ikpe. I am a third year mechanical engineering student. I lived in Botswana most of my life, but I am Nigerian. My role on MISN is to foster a sense of McGill community – especially for international students – through supporting the work of other executives and maintaining internal affairs. MISN facilitated my transition to Montreal/McGill life and I am excited to be on the team doing the same for this year's incoming class regardless of your current location. A fun fact about me is that I had 40 pet bunnies when I was 10.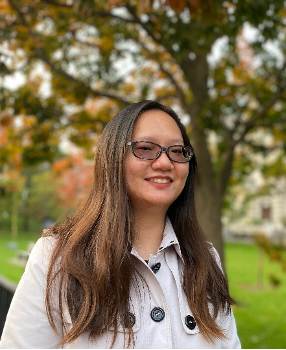 VP Services
I'm Betty Wang, I'm currently in U3 Science Psychology program, and minoring in Neuroscience. I come from Beijing China. Fun fact about me is that I am a chocoholic, I love anything that has chocolate in it:) As VP Service on MISN, I organize our Lingo Buddies and language class programs.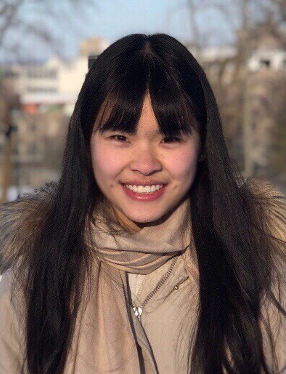 VP Sponsorship
Hi, my name is Rachel Zhang. I'm currently a U1 student at McGill University majoring in Accounting & Information Systems. I was born and raised in Kunming, a beautiful city located in the heart of China's Yunnan province. Being an international student myself, I was constantly in search of my own identity. I understand the challenge of living away from home and the struggle to make new contacts, and I could not express how grateful I am for the warmth and support I received from the international student community at McGill. This year I've had the opportunity to join the MISN, and I am extremely honoured to serve as the VP Sponsorship and represent the team outside of McGill in the Montreal community, procuring sponsors and fostering cooperation with other universities in Montreal to plan joint ventures. One fun fact about me is that I came to Canada when I was 15 and discovered my passion for digital painting :))