Tired of the residence study room? Head to one of these cozy locations and study while exploring Montreal's unique cafes.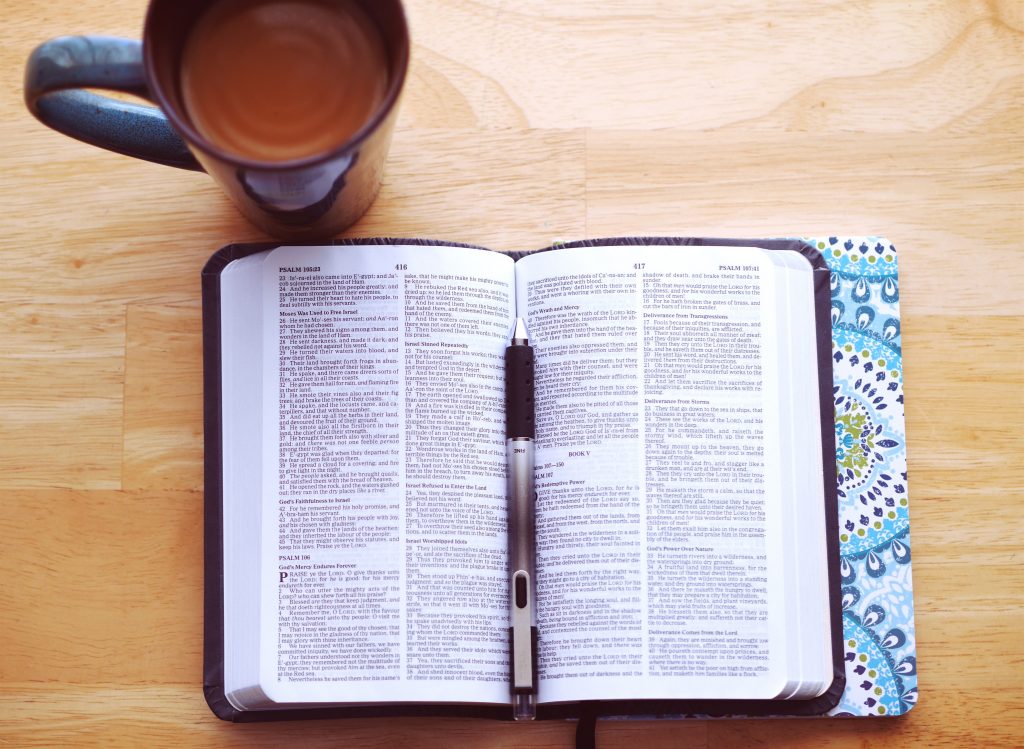 Cafe Saint Barth
Location: 3500 Avenue du Parc
This beautiful cafe is located just a couple of blocks from campus and is ideal for breakfast and study sessions. Treat yourself with smoothie bowls, waffles, milkshakes, bagels and some warming apple cider. Pro: lots of electrical outlets!
Milton B Cafe
Location: 3498 Avenue du Parc
This 24/7 cafe is here to host your best midterm season all-nighters. Located just across St Barth cafe, Milton B is very close to campus. Take advantage of the outdoor space especially in the summer, but remember that not all tables are laptop friendly.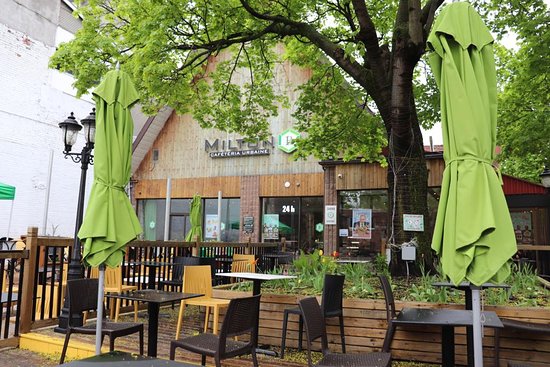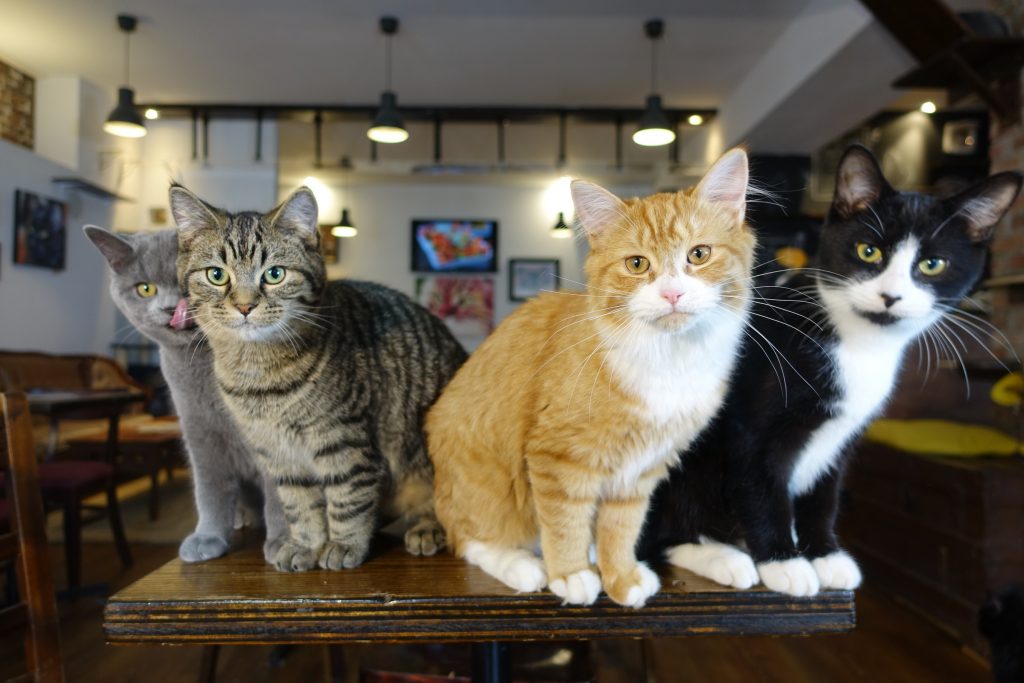 Café Chat l'Heureux
Location: 172 Duluth Ave
If you're looking for a spot to procrastinate and distract yourself more than study, this is the place! Get ready for the most adorable study session of your life, and don't be surprised if the wandering kittens decide to jump on your lap! Food is super good too!
Anti Cafe Place des Arts
Location: 294 St Catherine st
A slightly different experience – discard your shoes at the door, pay a small fee, and allocate your time in this cozy work space! Snacks, tea, and coffee are all included. Entrance may be a little hard to find, so keep your eyes open!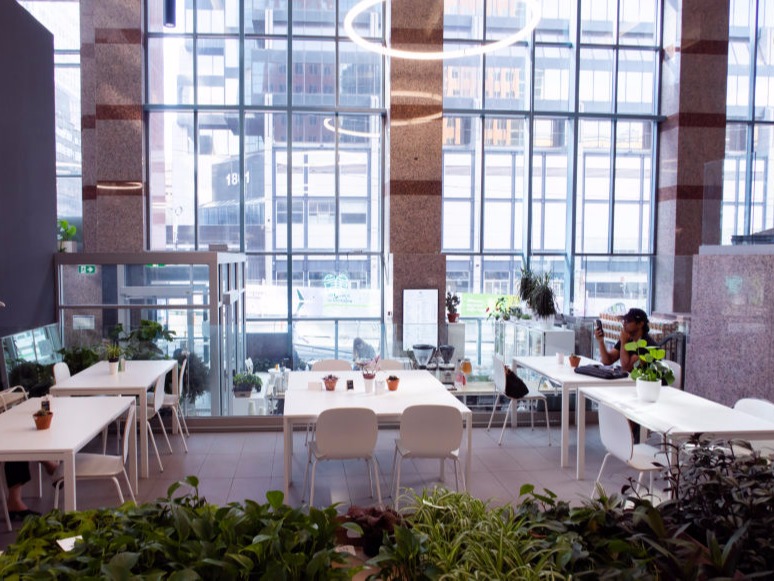 Leaves House Cafe
Location: 1800 Ave McGill
Enjoy this beautiful workspace while sipping on a delicious almond milk latte. This place is extremely close to campus and also make sure to check out their little boutique!
Première Moisson, Mile End
Location: 198 Ave Laurier
Come get your dose of delicious French pastries! While this cafe is a bit of a walk from campus, take advantage and get to know one of Montreal's coolest neighborhoods. This is a great spot to grab breakfast and study, and the outdoor area is perfect especially in the summer!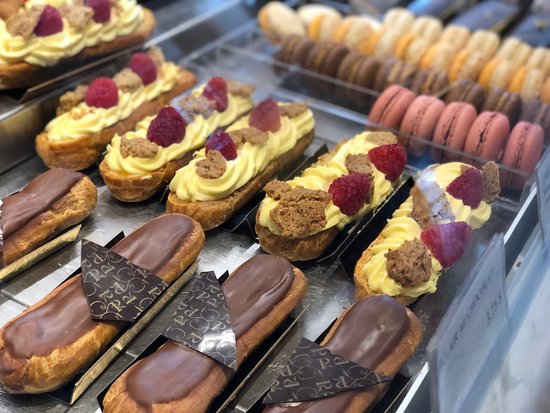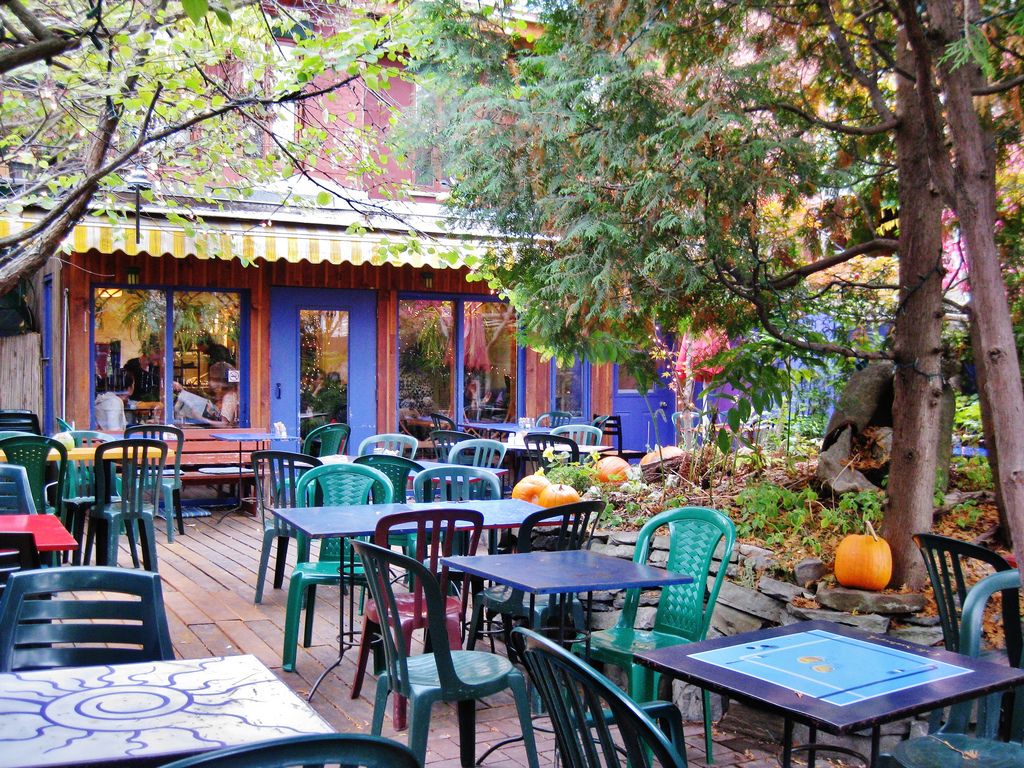 Café Santropol
Location: 3990 St Urbain St
Get your trivia game on when you take a seat at one of these tables. Great food, awesome tunes, and beautiful seating spaces. Cafe Santropol is just next to Jeanne-Mance Park and a short walk from campus. Make sure to check out the outdoor area in the summer, but remember that not all tables are laptop friendly!
Second Cup Saint Laurent
Location: 3801 Saint Laurent blvd
Explore St Laurent and stop by this cafe for a tasty coffee-fueled study session! Second Cup Winter drinks are a must for Montreal snow days. Try out their Honey Vanilla Tea Latte and study away.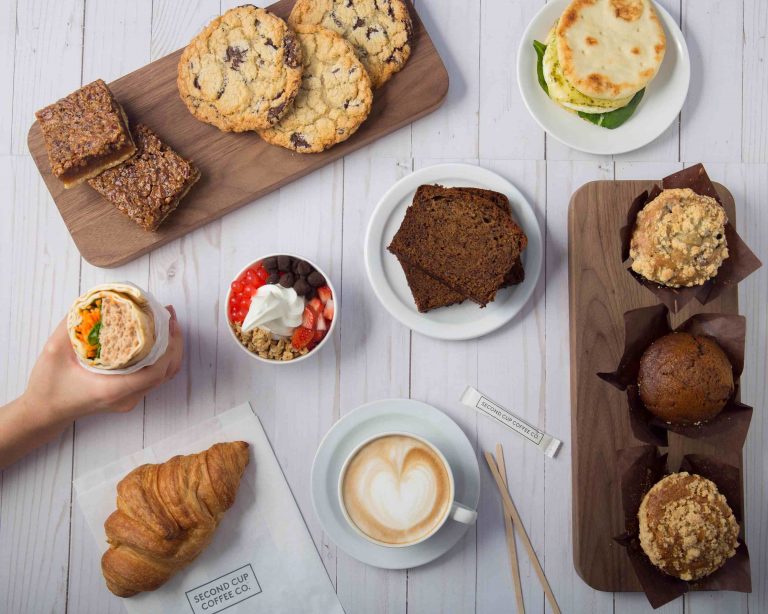 Make sure to check out the library too! Head to McLennan for quiet spaces or go to Redpath for a more chatty environment.