November 28th, 2016
Erica Musgrove, Australian Exchange Student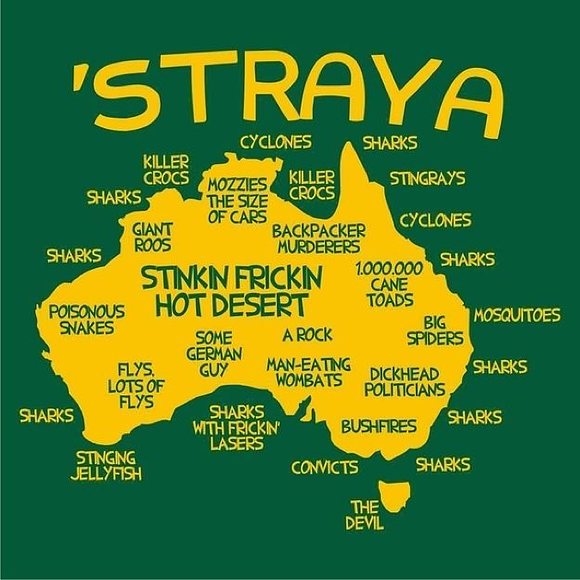 What comes to mind when you think of Australia? Perhaps images of endless red desert, white sandy beaches and crystal blue oceans filled with thousands of Nemos? If you are more politically oriented, perhaps you have flashbacks to a man eating raw onions and running around in his budgie smugglers (aka men's swimming trunks)? Or if you are like many foreigners, perhaps something more reminiscent of this map pops into your head… 
All of these representations of Australia are true, to an extent. And what if nothing in particular came to mind? Well never fear, I am here to give you a brief overview of the most important elements of Australian culture.
Australians have more than just a few slang words, which along with our accents can make communication with foreigners, even with other Anglophones, incredibly challenging. While it is pretty rare to hear someone actually say "chuck a shrimp on the barbie", there are many words, phrases and abbreviations that are commonplace in Australian vernacular. Generally speaking, Australian language is quick, efficient, direct and lazy. For a quick guide to abbreviations, see this awesome YouTube video.
One difference in conversation that I've noticed since coming to Canada is that I tend to greet people with "Hey, how you going?" where Canadians prefer the alternative "How's it going?" or "How are you?"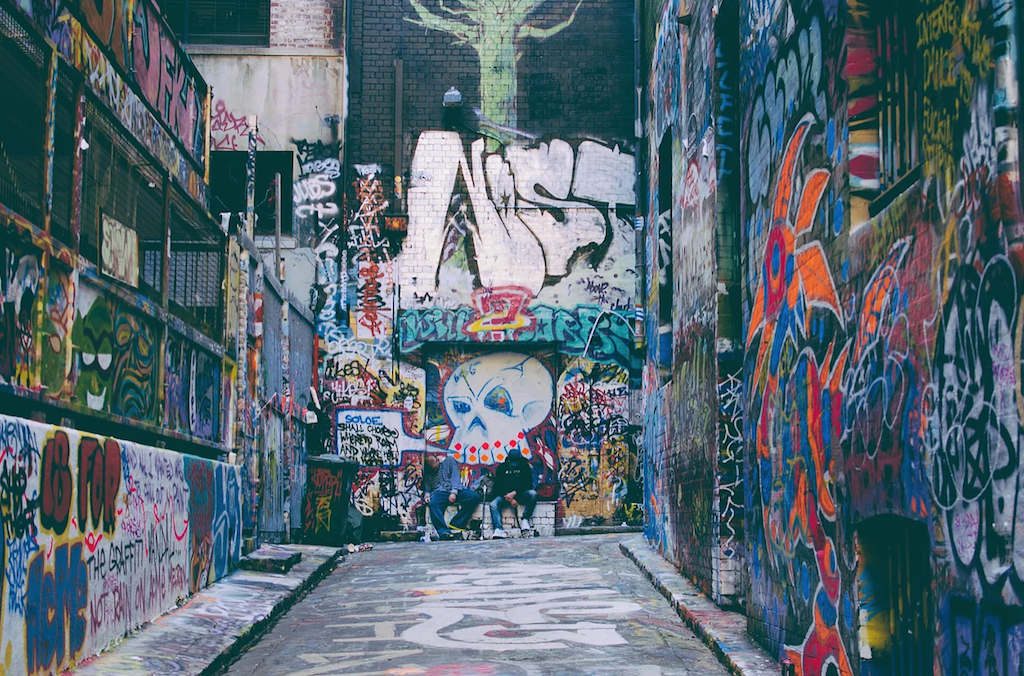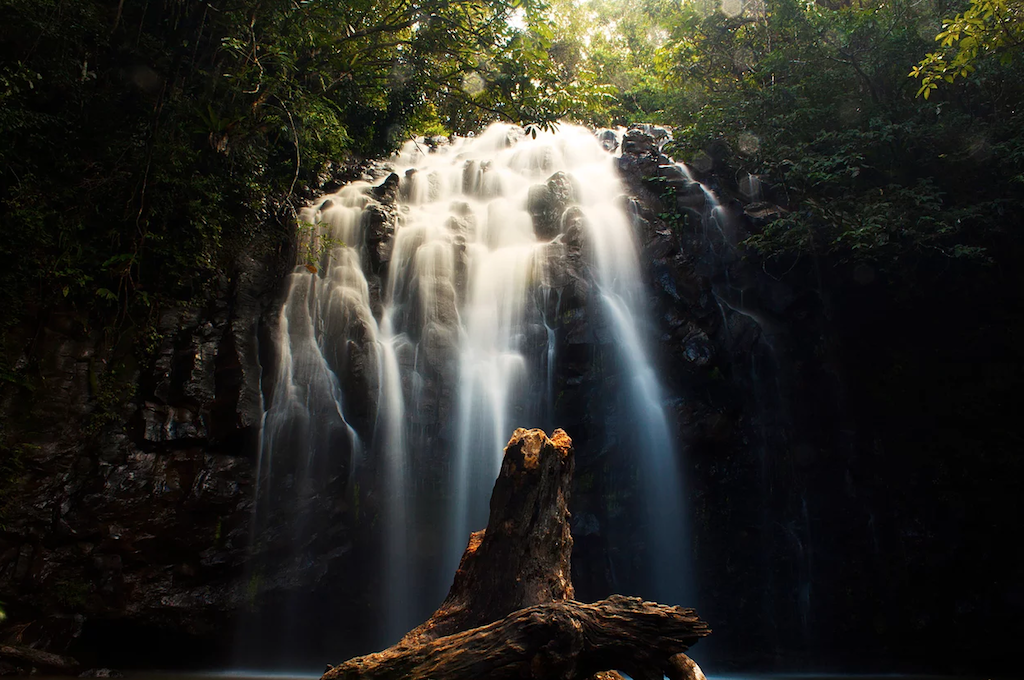 In addition to our at times confusing language, many of our city names are spelled in such a way that foreigners almost always pronounce them incorrectly. Australia is composed of six states and two territories (similar to provinces here in Canada), each with a capital city. I've done my best to sum up each in a few short words…
Sydney: Bondi beach, Opera House, Sydney Harbour Bridge and great restaurants.
Melbourne: pronounced Mel-bin. Great nightlife, trams, urban hipsters, street art, brunch and the world's most liveable city.
Canberra: pronounced Can-bra. The capital, Parliament House and politicians (aka pollies).
Brisbane: pronounced Bris-bin. Colloquially known as a "Brizzie", humid, vibrant, riverfront, broad accents and XXXX beer.
Adelaide: "Rads" (short for Rad Adelaide), city of churches, Barossa Valley wine, and refined accents.
Darwin: remote, tropical weather, cyclones, the Bombing of Darwin and Baz Luhrmann's Australia.
Perth: geographically isolated, pretty parks, endless sunshine and close to Bali.
Hobart: beautiful crisp apples and cider, hiking, cold weather and the Cadbury factory.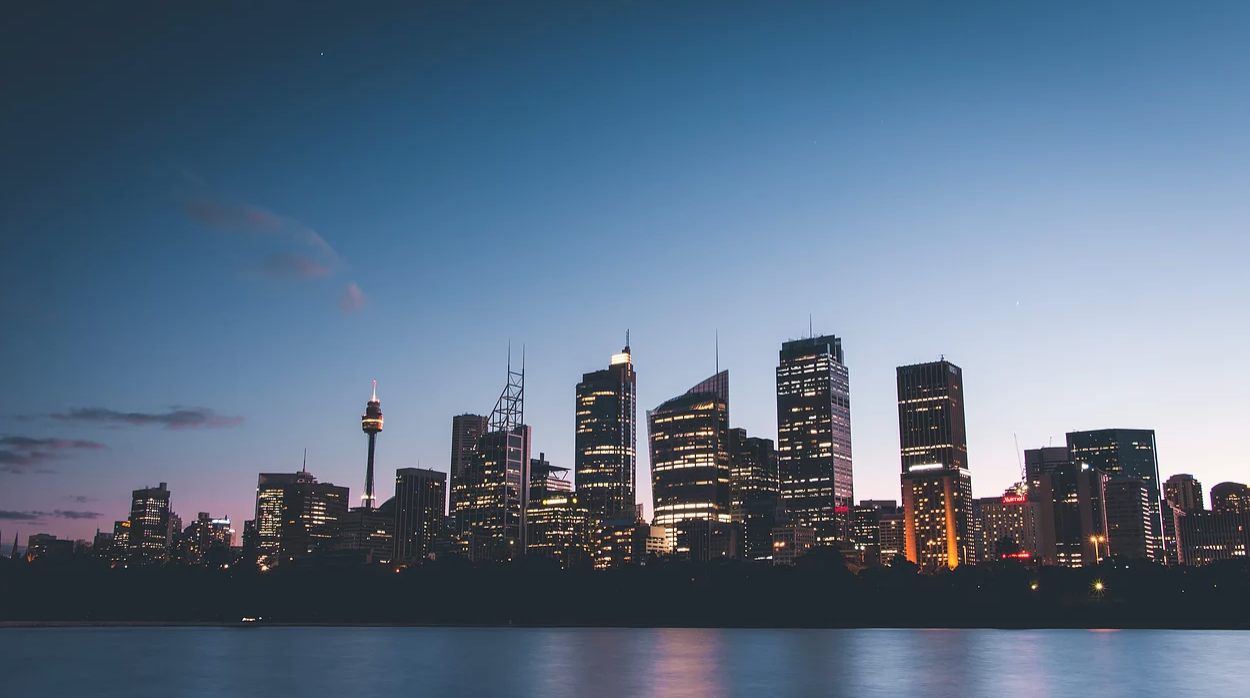 There is a commonly held belief that all of the animals in Australia want to kill you. It is true that we have several notable entries in the list of the world's 10 deadliest snakes, as well as jumping spiders, jelly fish, sharks, crocodiles, and dingoes that eat babies… and that is without mentioning the truly terrifying swooping magpie birds (maggies)! However, the majority of Australia's wildlife is nothing more than endemic, and perhaps a little unusual. Some of our famous animals include kangaroos (roos), possums, koalas, emus (pronounced: ee-myoos), wombats, echidnas, and the hard-to-believe platypus.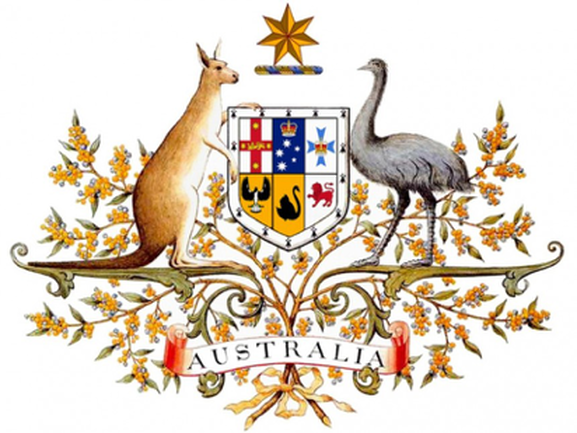 And here is another fun fact: the Australian Coat of Arms features an emu and a kangaroo, which I've been told were chosen because neither animal is physically capable of moving backwards, and so they represent Australia as a country that is "always moving forward".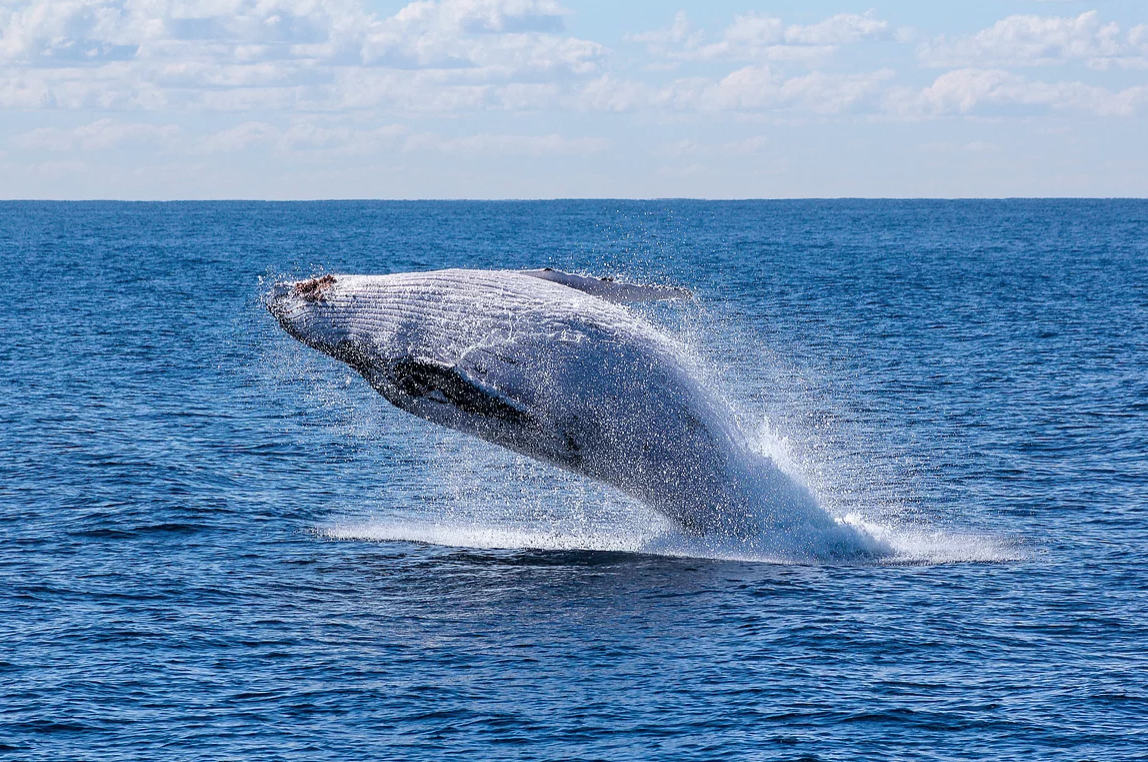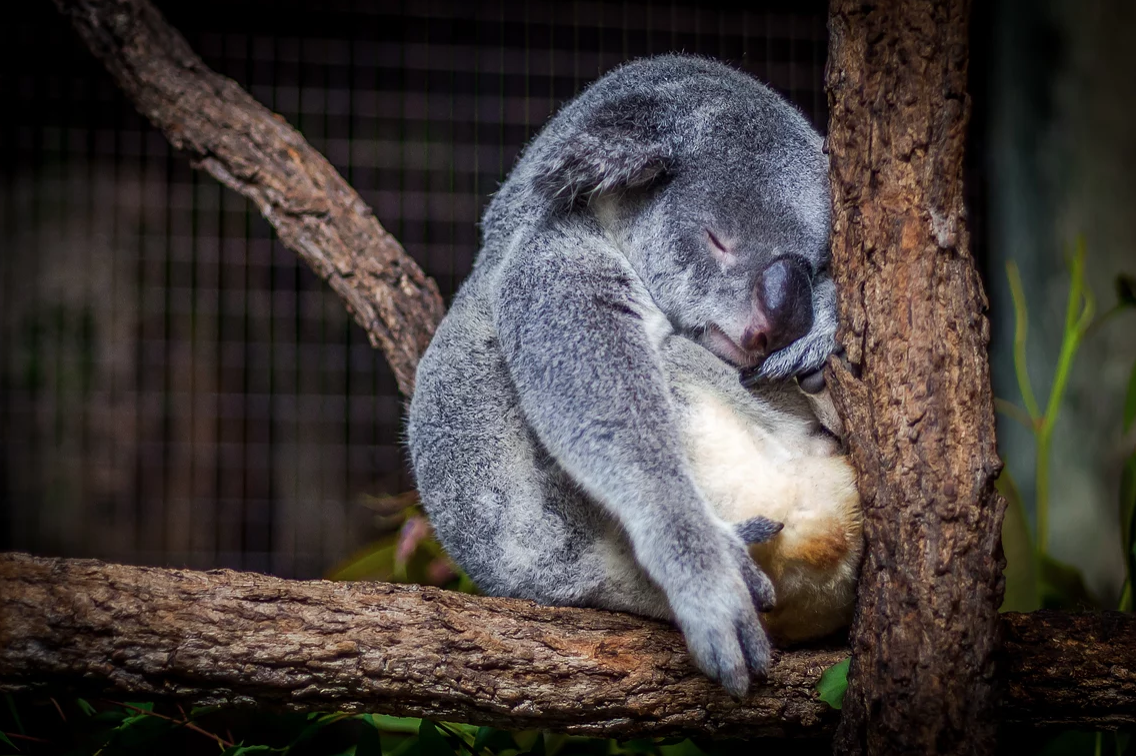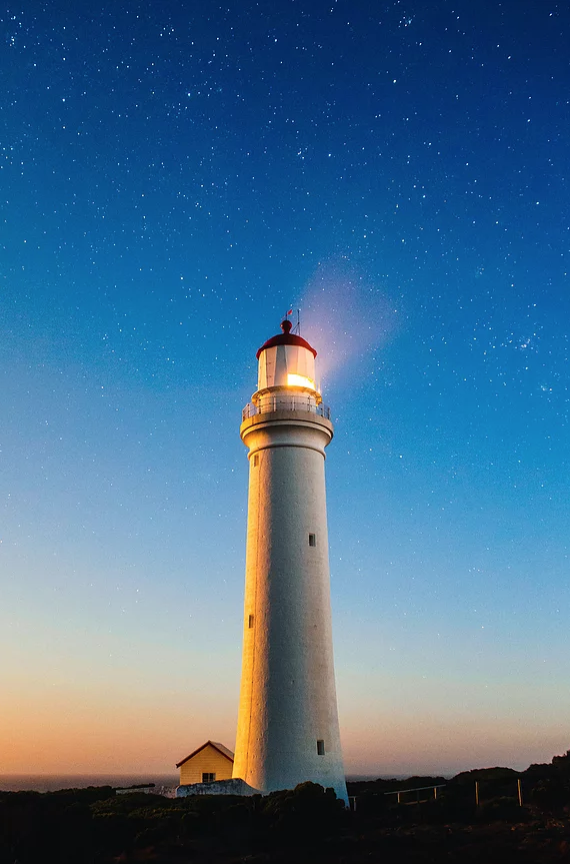 There is absolutely no way to generalize Australians, since the people who inhabit the Land Down Under are as diverse as the land itself. The first people who lived in Australia, in pre-colonial times, were the native Aboriginals who lived across the country in small groups, hunted, and painted cave art depicting their Dreamtime stories. Sadly, owing to 200 years or so of poor treatment, ignorance and attempted eradication by colonisers, the Aboriginals are now generally very disadvantaged in society. On a positive note, there have been attempts to make reparations and close the gap between Aboriginals and other Australians.
Australians are generally known for their easy-going, down-to-earth and jovial nature, and their love of outdoors and sports – notably "footy" (aka Australian Rules Football) and cricket. Aussies (pronounced: Ozzies) like to spend time hanging out with friends, usually sharing a few "bevvies" (beverages) around the "barbie" (barbeque).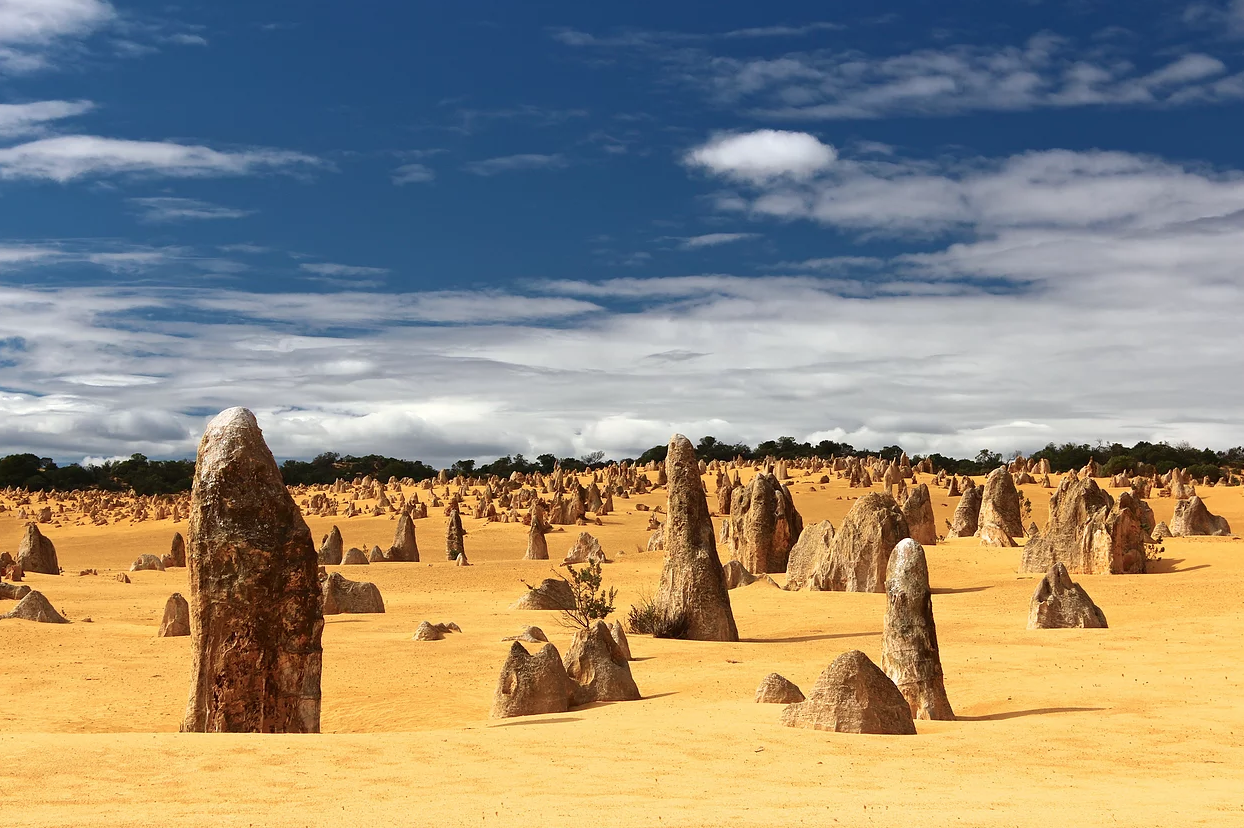 At the end of the day, Australia is not a perfect country, but I think it is a pretty phenomenal place to live. We are lucky enough to enjoy some of the world's most breathtaking natural wonders, exciting and eclectic cities, beautiful rural areas and a generally wonderful standard of living. Aussie, Aussie, Aussie, Oi, Oi, Oi!