January 22, 2017
Madeleine Mak
From my personal experiences engaging in conversations with individuals outside of and foreign to Singapore, I have come to terms with the realization that the public's perception of my homeland can be summarised in the three following observations: 
1.       It is illegal to chew gum
2.       It has an incredibly aesthetic and instagram-worthy infinity pool
3.       Freedom in the country is within the confines established by a soft authoritarianism that defines its political sphere
Although there are specks of truth to each one of these conceptions, my definition of Singapore however is one that embraces both its rich multiculturalism and the remarkable progress it has made within the past 50 years to emerge as a global economic and political powerhouse.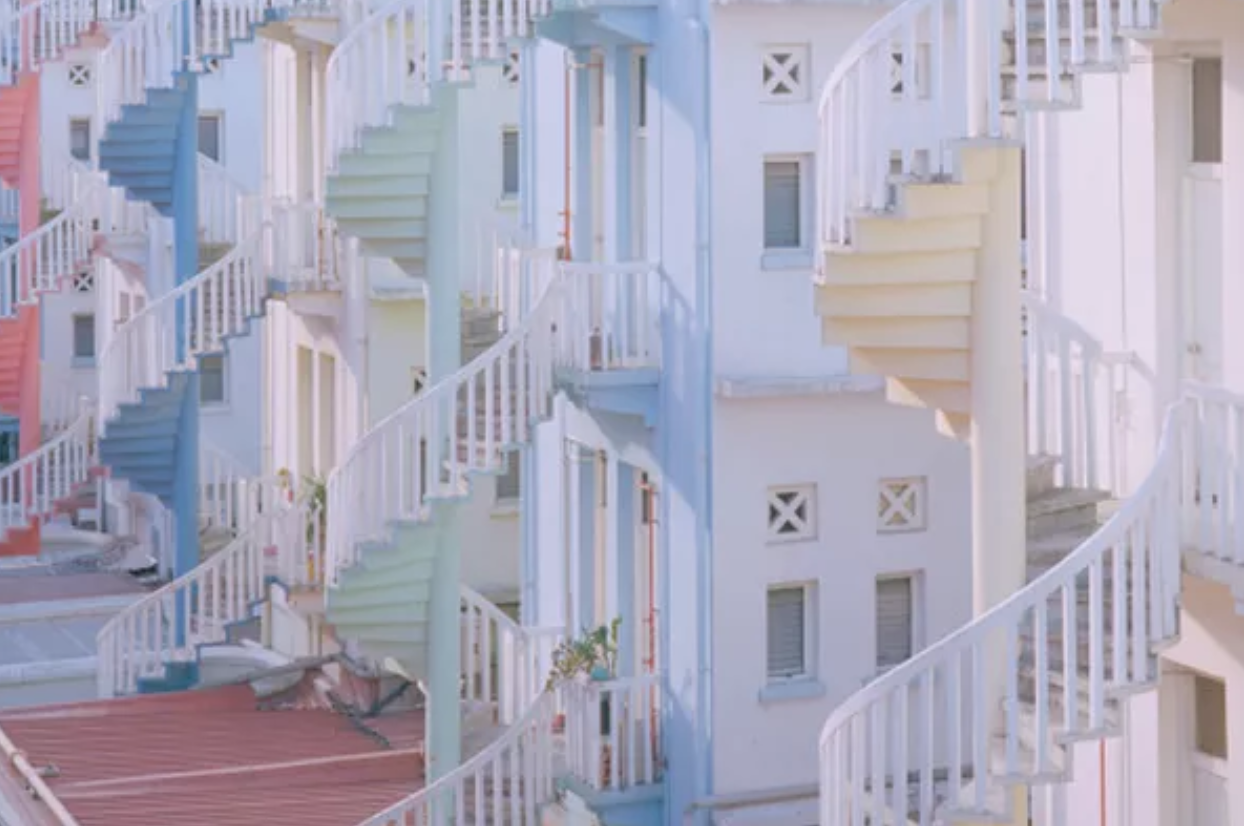 Let me break this down for you ~~ 
 Singapore's tiny population of approximately 5.8 million can be ethnically divided as follows: 74% Chinese, 13% Malay, 9% Indian & 3% other. This cultural diversity is further reflected in its four official languages: English, Mandarin, Malay and Tamil; excluding a multitude of dialects that are regularly spoken by it's citizens. Singlish- the infamous rendition of the English language spoken by most Singaporean's- is peppered with Malay and Mandarin colloquials. On the religious sphere, Singaporean's represent almost all religious faiths with the majority having a religious affiliation with either Buddhism, Islam, Taoism, Christianity or Hinduism.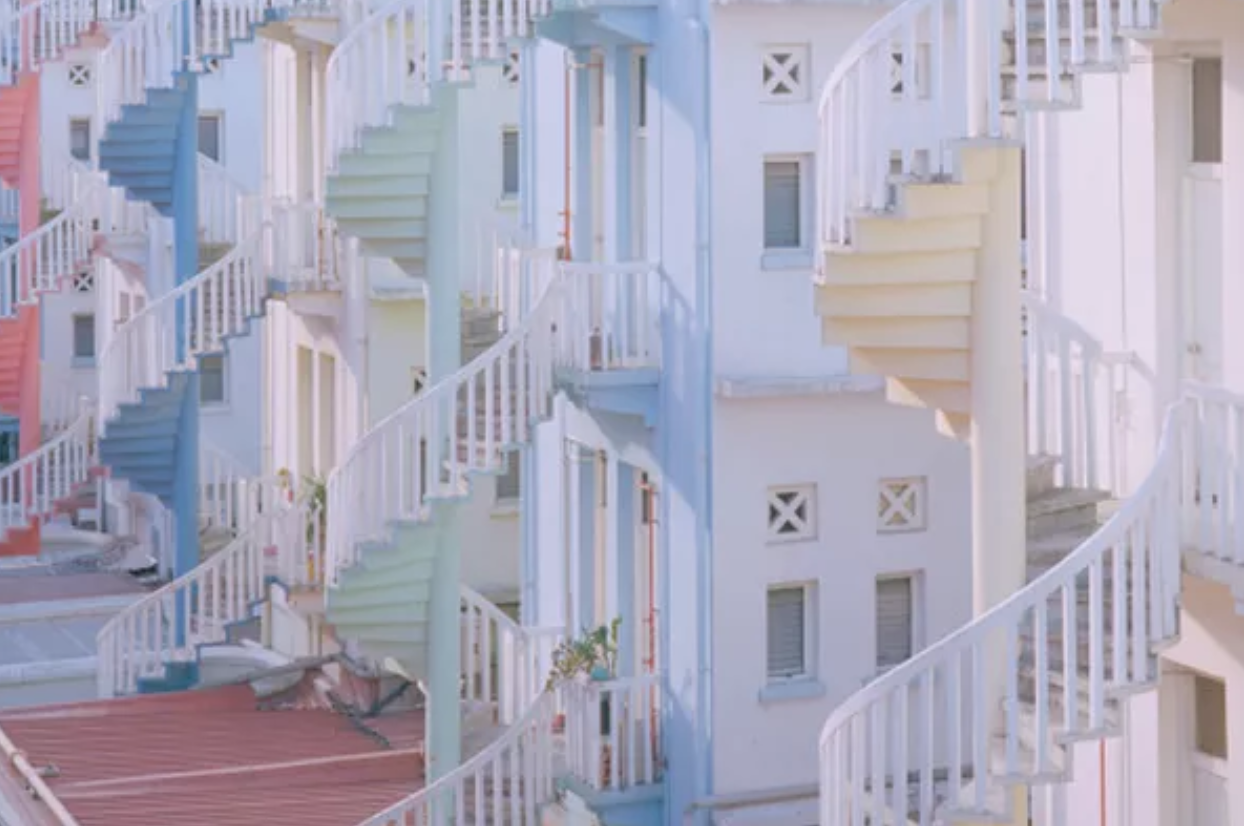 Singapura's Economic Progression
Singapore -or in Malay- Singapura, is directly translated into 'The Lion City'. Granted by the Srivijayan price Sang Nila Utama in 1299, this name symbolised his hopes of good fortune on the island. As time has passed however, Singaporeans and internationals alike have morphed perceptions of the motif of the lion as one indicative of the strength, courage, resilience and excellence that define the nation's identity. This attitude has arguably transpired into a certain aggressiveness evident in the country's economic and political endeavours. As a result, Singapore has transformed from a 3rd world country following its expulsion from Malaysia in 1965 to not only being ranked top #11 in the UN's Human Development Index but also claims the highest home ownership of any country in the world (90%). Thank you Mr. Lee Kuan Yew!!!!!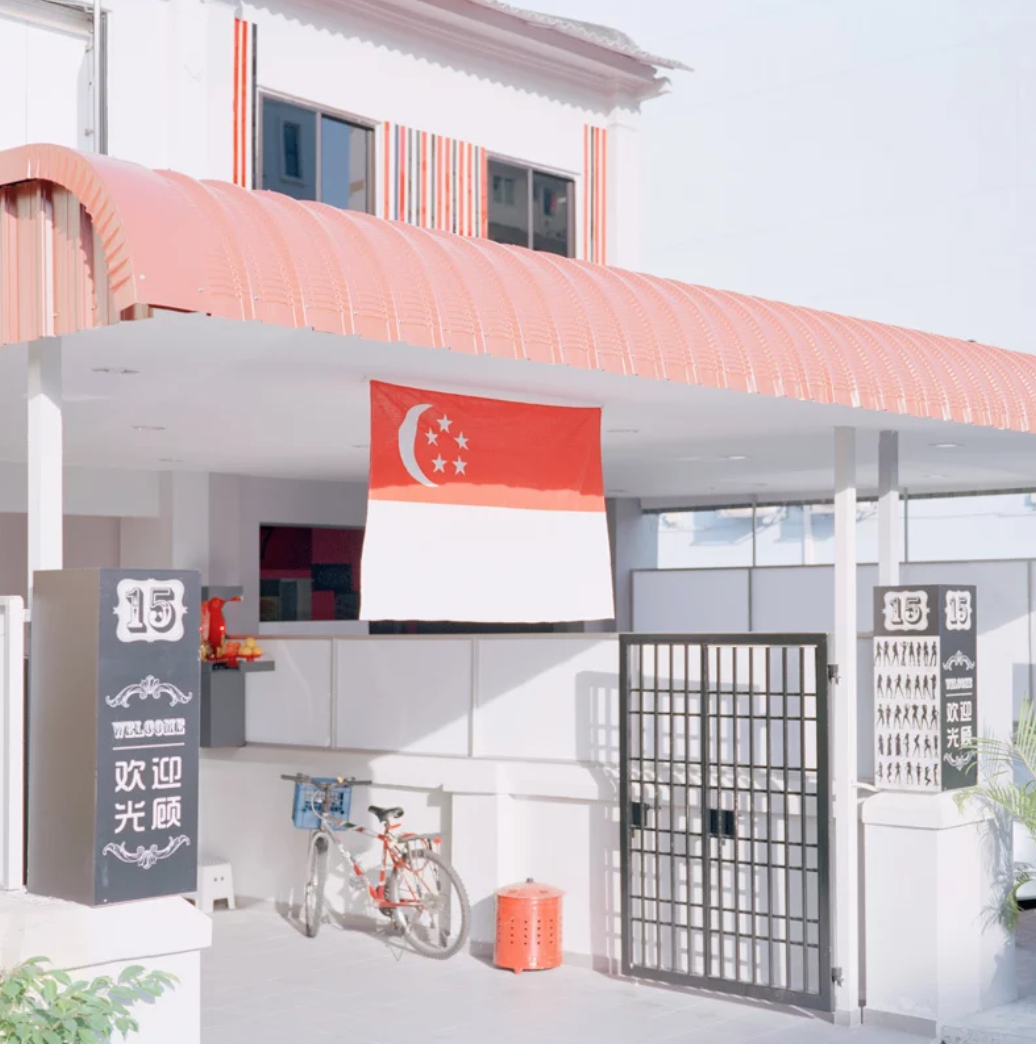 Through my perspective, it is this interaction between the fight for cultural pluralism and the simultaneous push for global precedence that define what Singapore is today- a sphere of complementing traditionalism and modernism.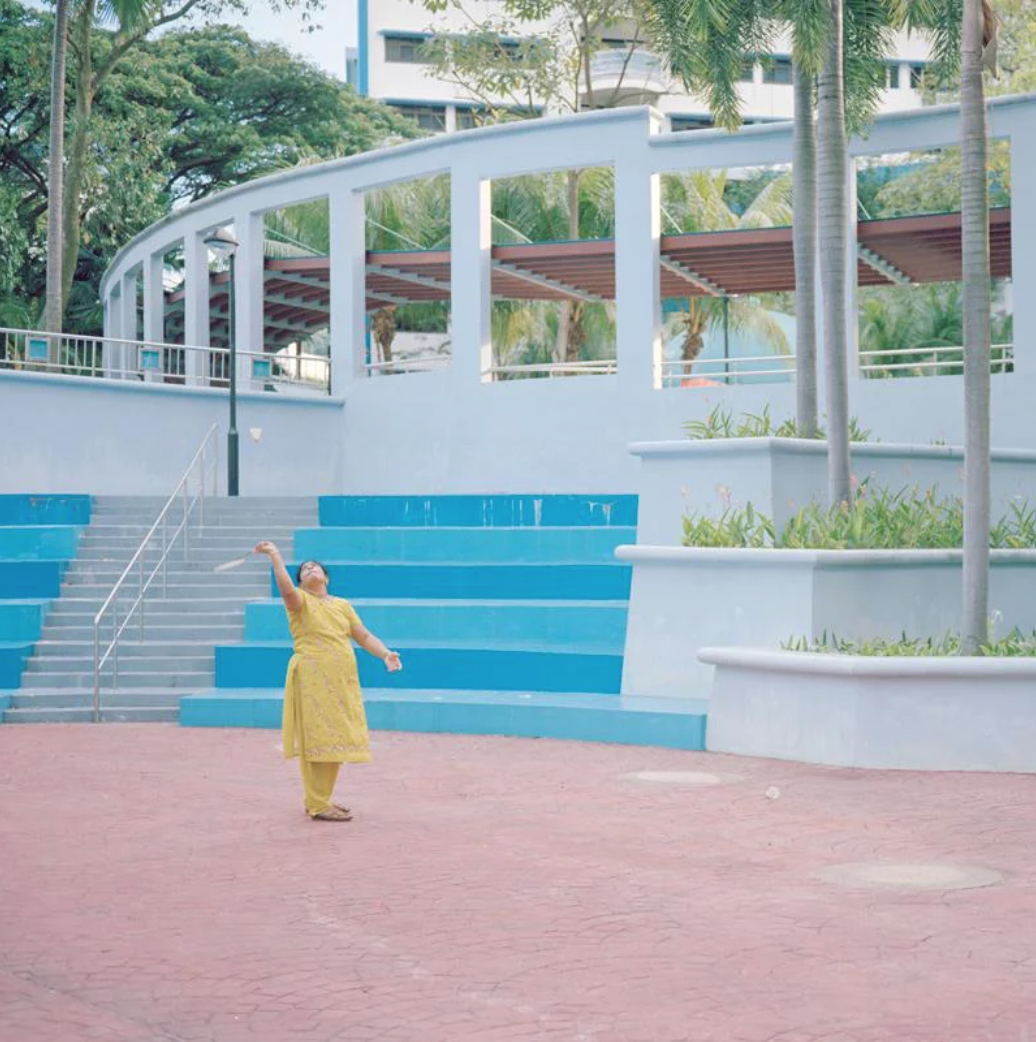 Now- it's your turn to perceive Singapore through your own eyes! Here are a few recommendations and tips I have personally curated to cater to the type of traveller you are!
The Foodie (Aw man you'll have it good here~~!)
Tip #1: Hit up the hawker centres to experience Singapore's diverse food culture
An integral aspect to Singaporean livelihood, hawker centres are an open air style food complex with various stalls selling differing cuisines whether it may be from Chinese and Indian to Malay and Western
This is especially good for those who are budget conscious! I can 100% guarantee that you can get a full meal here for under $8 CAD.
Tip #2: Don't forget about hipster cafe culture
Singapore's food scene is also heavily defined by brunch, food fads and hipster cafes
Current big food fads: salted egg yolk flavored foods, Bing Su (Korean shaved ice) & baked Japanese style cheese tarts
Tip #3: Order a milo bing. Just do it.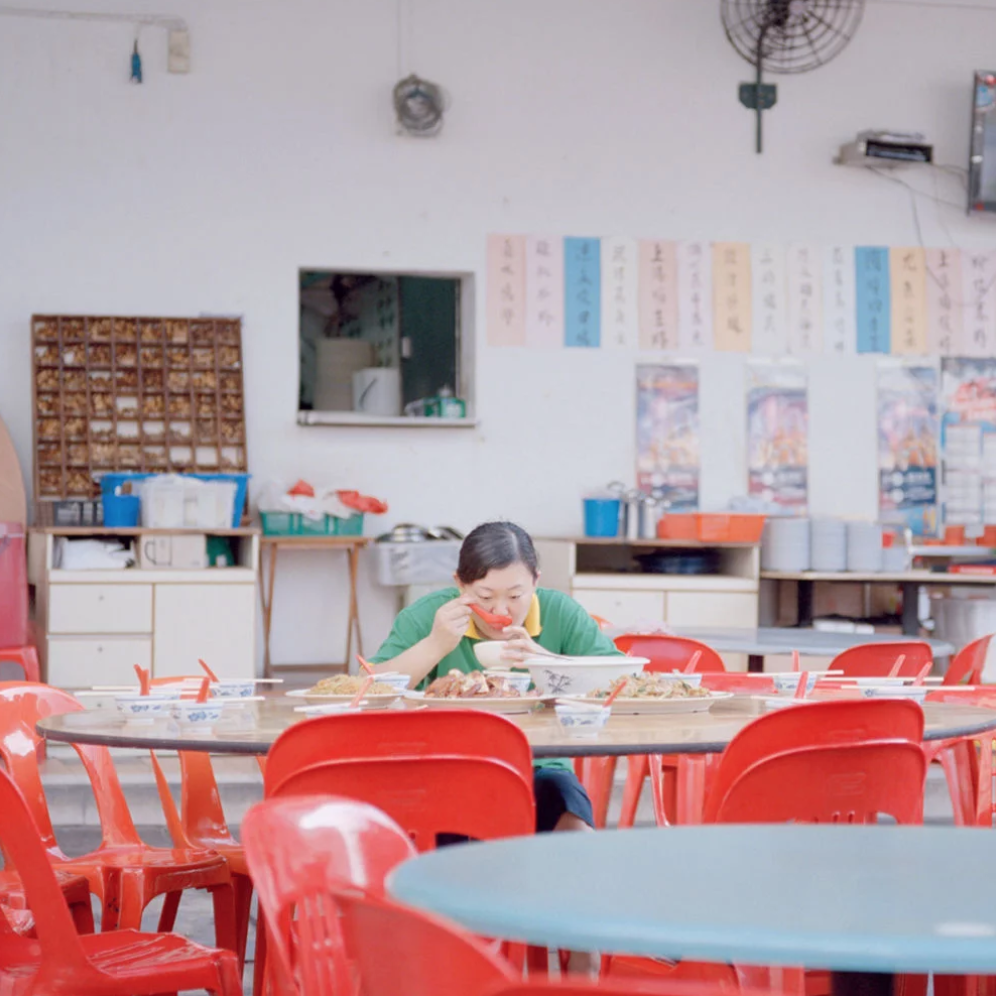 The 'Let's Check TripAdvisor First!'
I know you & I am you to some extent. But before you start planning your trip here to the tee, here are some touristy places that aren't entirely overrated *cough cough- Merlion & Universal Studios* to make your life easier! You'll thank me later!
Marina Bay Sands

Kill two birds here with one stone by checking out both the Arts & Science Museum & Gardens by the    Bay
ATTENTION & GOOD NEWS FOR ALL: the infinity pool is located here at the top of the hotel!

Night Safari (the world's first nocturnal zoo!)
Sentosa Island
Bugis Street Tree Top Walk @ Bukit Timah Reservoir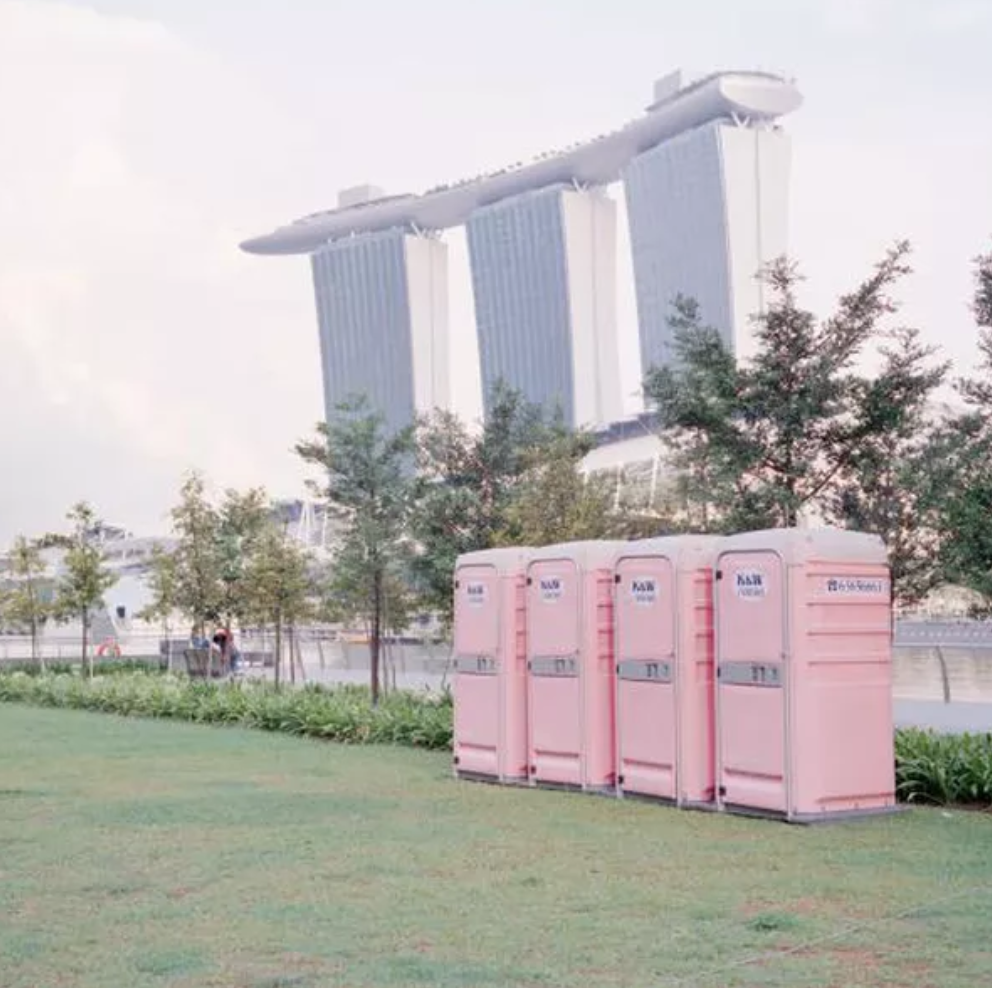 The Adventurer
Let's be honest, there isn't much to really explore here that is off the beaten path (it's only 700 sq km people!). So to best fuel your spontaneous nature:
Tip #1: Just walk!
Although Singapore has a great public transportation system, take advantage of the fact that you are in a small country. You never know where you will end up!
Tip #2: If Singapore is really not fuelling your spontaneous, thrill-seeking spirit- no fear!
Singapore is a gateway into the rest of South East Asia! With a majority being less than a three hour plane ride away, you can easily access the multitude of countries that surround the island city-state (e.g. Indonesia, Malaysia, Thailand, Cambodia etc.) at a relatively cheap price!
Alternatively: take a day trip down to JB (Johor Bahru) in Malaysia (only a 43 min drive!) or take a $2 CAD ferry to the island of Palau Ubin!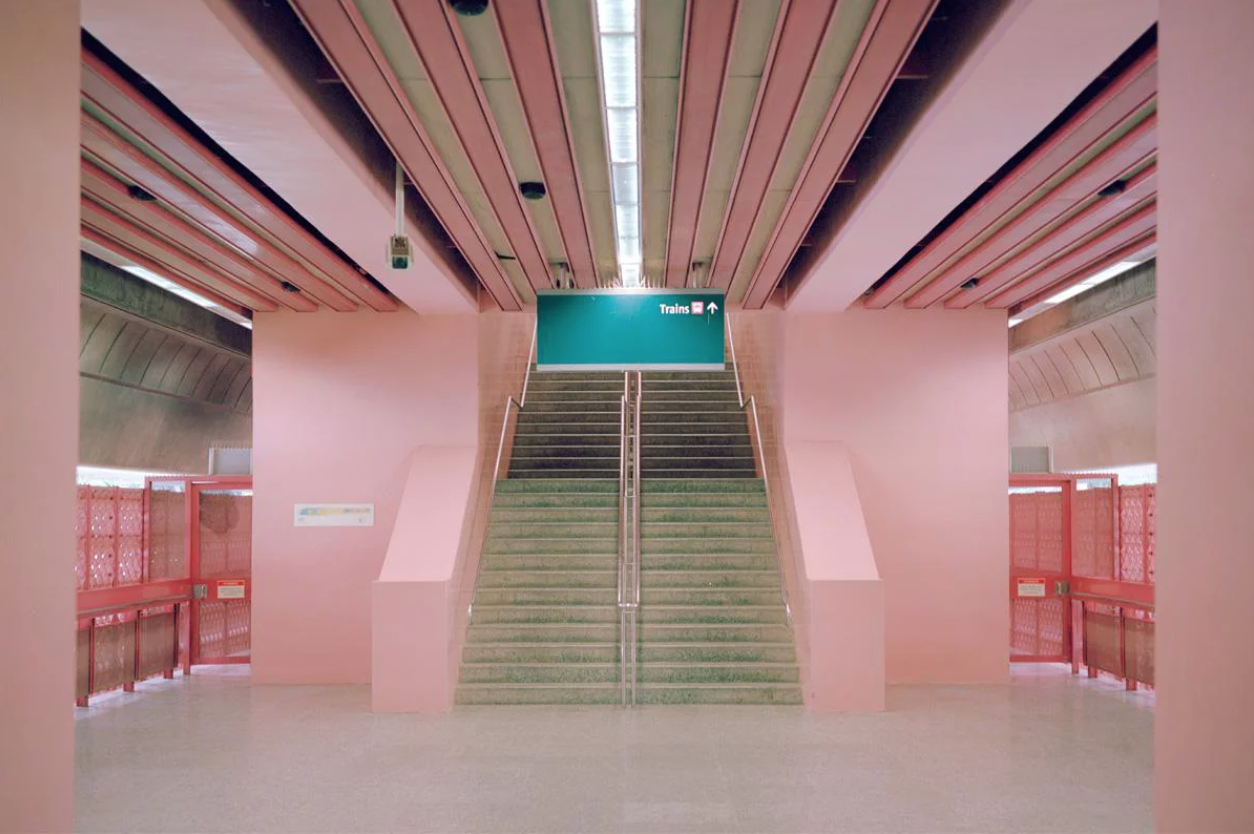 I hope that through this blog post you have gained some sort of taste into what Singapore is like! If you ever end up venturing to that side of the world feel free to hit me up as I would love to meet up over a meal of vegetable briyani and milo bing (seriously need to try this!). Can? Can-lah!
** Photo credits to the highly talented Singaporean based photographer nguan. Check out his instagram @_nguan_!