Growing up, my best friend's brother used to remind us of a Samuel Johnson quote: 'When a man is tired of London, he is tired of life.' With its varied history, free museums, and hundreds of unique neighbourhoods, it seems they were both quite right.
The potential interests of London are unsurprisingly endless. More surprisingly though is the actuality of the range of free and cheapish things to do in town that make London genuinely a fun place to travel to and live in even as a student.
While both my parents are Montrealers, I lived in London for almost my entire life before moving back to Canada to go to McGill. Throughout those years, I spent a truly ridiculous amount of time on our iconic double decker buses and wearing through several pairs of converse, traipsing through the city looking for new and different ways to entertain myself. Unsurprisingly, I found many.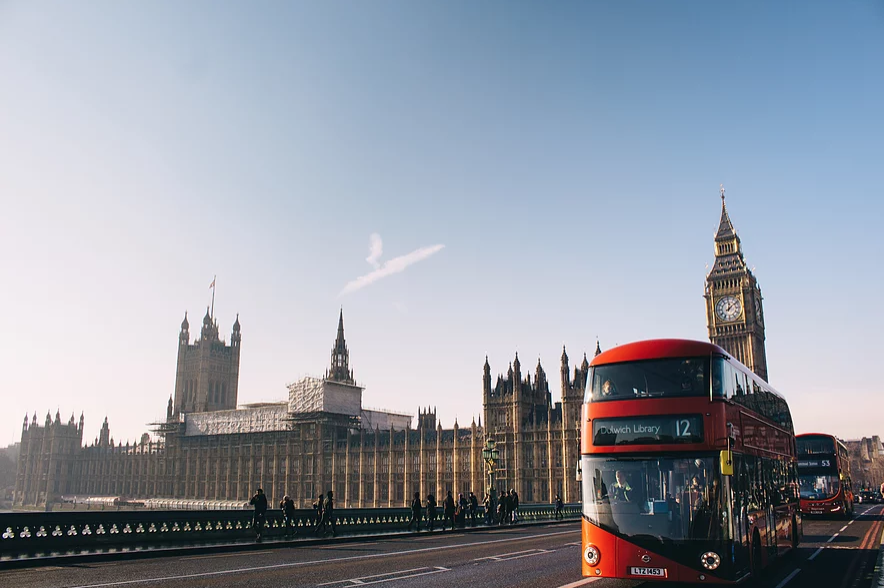 The London I love can be divided into the classically touristy but still enchanting, and a little more off the beaten track and comforting because of that. To start at the more touristy end – the first thing I do whenever I'm back in town is to find an excuse to walk down the southbank.
This outing, if well planned, manages to encompass so many of the things that make London an amazing place to be – strange street performers, a breathtaking (if occasionally also gloomy) river view, and a huge range of accessible art. My favourite walk to do through southbank starts at Westminster tube station, which spits you out where the Parliament buildings and Westminster Abbey are located. While the architecture of both is impressive, I tend to try to head to the south side of the river as quickly as possible to avoid the overwhelming number of tourists visiting both. Because partly of how intense some of my English teachers were, but mostly because I'm a nerd, the trip across the Thames mostly makes me meditate on the Wordsworth poem written on the same bridge, but I've also been informed that Westminster bridge is heavily featured in Doctor Who as well. In any case, it's crowded, recognisable, and very pretty.
Ideally my southbank trips ends either at the Tate Modern, the Globe Theater or Borough Market, depending on what the second two have to offer that day, as the former is always brilliant. The Tate's southbank incarnation is housed in a former power station, and features a large range of modern art. For me, the best thing about free permanent collections is the lack of commitment they require – spending an hour or less at a museum before moving on is total possibility and encouraged in a city where most museums are by donation. The exhibition hall is also always worth the trip, with memorable exhibits of the past including Ai Weiwei's sunflower seeds and Carsten Höller's slides.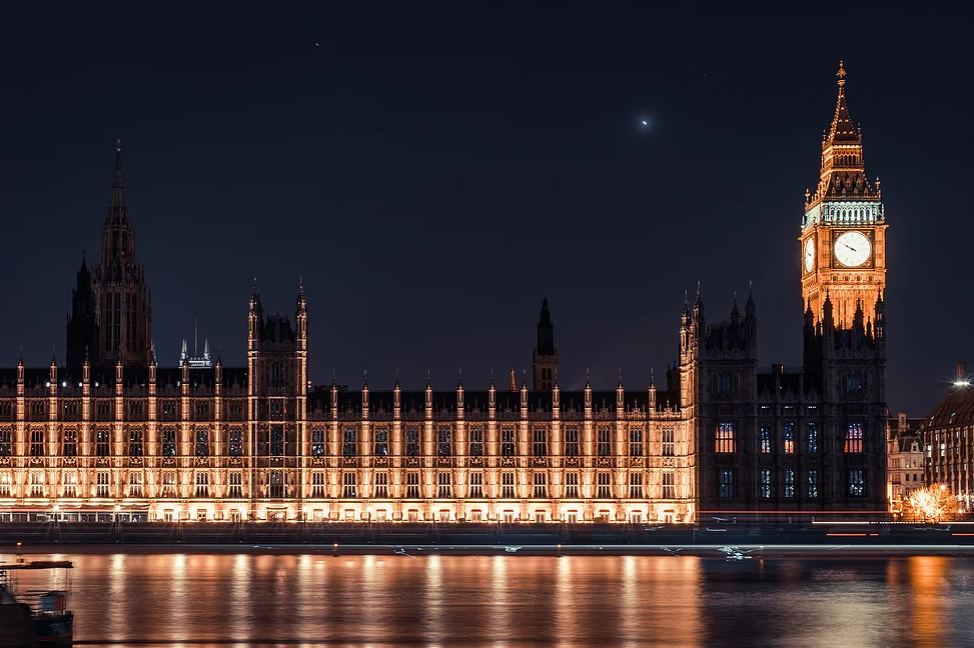 In the summer, the Globe has five pound standing tickets for a range of Shakespeare plays, and Borough Market has an amazing food and drink selection on the weekends (a special favourite is the halloumi sandwiches, one of the stands makes.) They are both also worthy ends to a pleasant if touristy walk.
If you're looking for a slightly different day out, wandering through Shoreditch is also always fun. Newly pretentious in a similar way to St. Henri or Mile End, Shoreditch is filled with more coffee shops than struggling twenty something graduates, but only just. And admittedly, it does reek of a similar kind of gentrification that can be somewhat hard to swallow. If you do end up walking through, there are many entertaining highlights though – some of which include the Whitechapel gallery (which is currently hosting a Gurrilla Girls exhibition about the absence of women in art), Brick Lane market (the home of London hipster teenage street style blogs & delicious cheap food) and an old shoe shop which was the first, and still the cheapest place in England to stock Dr. Martins. There's also an amazing record store, Rough Trade (which hosts a fair few gigs), enough friperies to make St. Laurent look tame and the only two bagel stores in town that give Montreal a run for its money.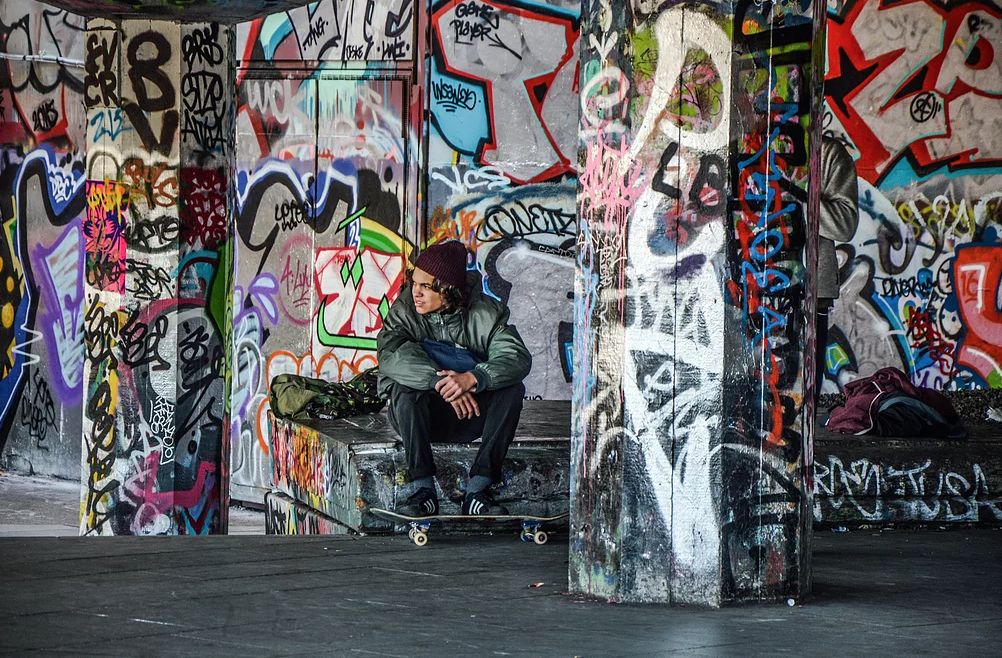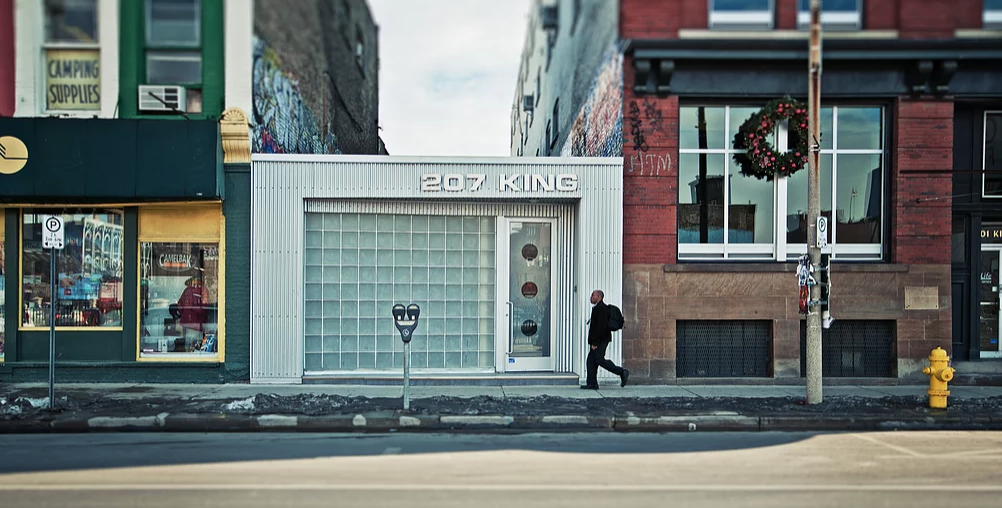 Further west, a couple of hours traipsing through Harrods before escaping for a picnic in Hyde Park followed by an afternoon of pedal boating is worth considering – as is a morning spent walking down the King's Road from Sloane Square, trying to imagine how punk was born on what is now a solidly posh street. On a standard day there you'll also catch some high schoolers looking overwhelmed at what will likely turn out to be a member of the cast of Made in Chelsea, a reality television show that is immensely popular in West London and follows the same format as The Hills and other shows, but seems to have gained absolutely no traction further than 20 km outside of W6. The empanadas at the Duke of York Square market & the art at the Saatchi Gallery make it fully worth the trip if the B list celebrity encounters fail to be a selling point.
These suggestions for days out only start to scratch the surface of all the ways of entertaining yourself in the city I grew up in – and hardly begin to cover my personal favourites – which include the Royal Vauxhall Tavern (a gay pub I spent a lot of my post 18 sixth form life in), the Putney Embankment (which made up my most common running route as a teenager) and Flatplanet (a coffee and spelt pizza place in Soho I spent half of my fifteen year old existence talking total garbage in).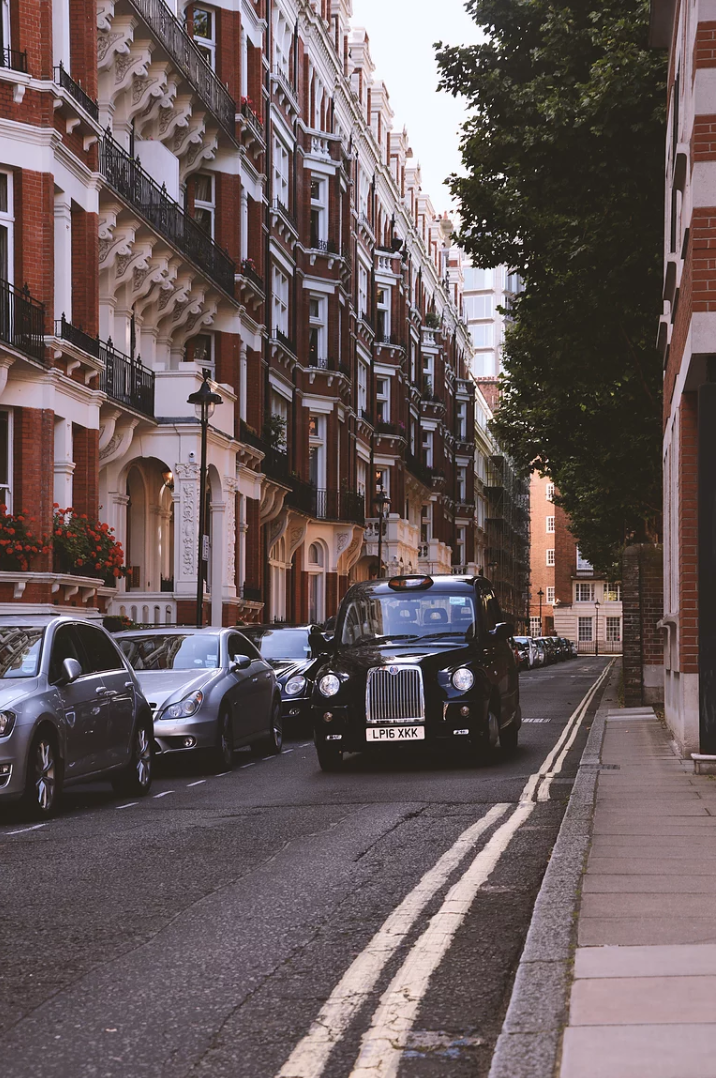 It's not necessarily shocking that a more than 2000 year old city with more than 9 million current inhabitants would have such a range of things going on, but what I'm always surprised by when I go back is the harmony with which this patchwork city co-exists – with sandwich delis existing next to huge multinational offices which also share real estate with places that serve champagne and hot dogs, of all things!
Everyone I know who's lived in and loved London will be able to give you a completely different list of their must see locations. Which means, of course, you're under no obligation to follow my advice on any of this. A quick google search will locate many people prepared to debate me on the best ways to spend a few days in the UK's capital. But while I'm absolutely biased, I'd still seriously urge you to consider my recommendations!